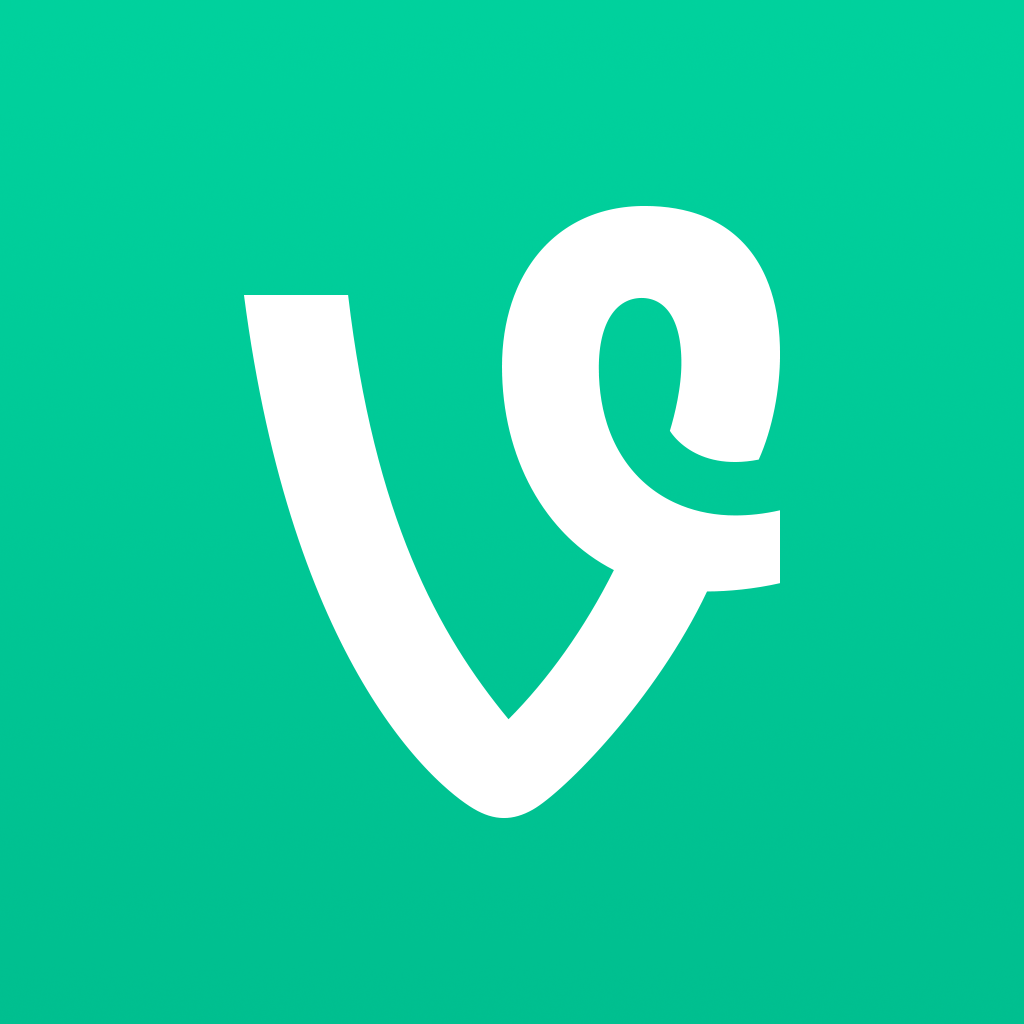 Colin Kroll, co-founder of Vine recently tweeted that he is stepping down from his position as Vine's general manager.
Twitter acquired Vine in late 2012, its co founder: Kroll did not specifically say he is quitting twitter, but rather leaving the day-to-day role he had to do at twitter. Kroll said that he plans to stay as an advisor.
When asked what's next Kroll responded, no comments.
The act happened just 24 hours after the launch of Vine's private messaging feature. The update is the app's first step toward private messaging, the step which the competitors like Snapchat and Facebook has already taken once. A second Vine co-founder, Dom Hoffman is stepped down from the company in January.